Serving Spokane, One Member at a Time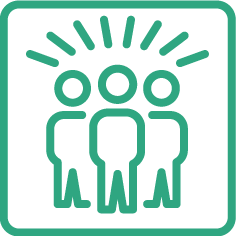 Mark your calendar!
Spokane City Credit Union (SCCU) is having its
Annual Meeting of the Membership
on Thursday, June 8, 2023
5:30 - 7:30pm.
Northwest Museum of Arts and Culture
(The MAC)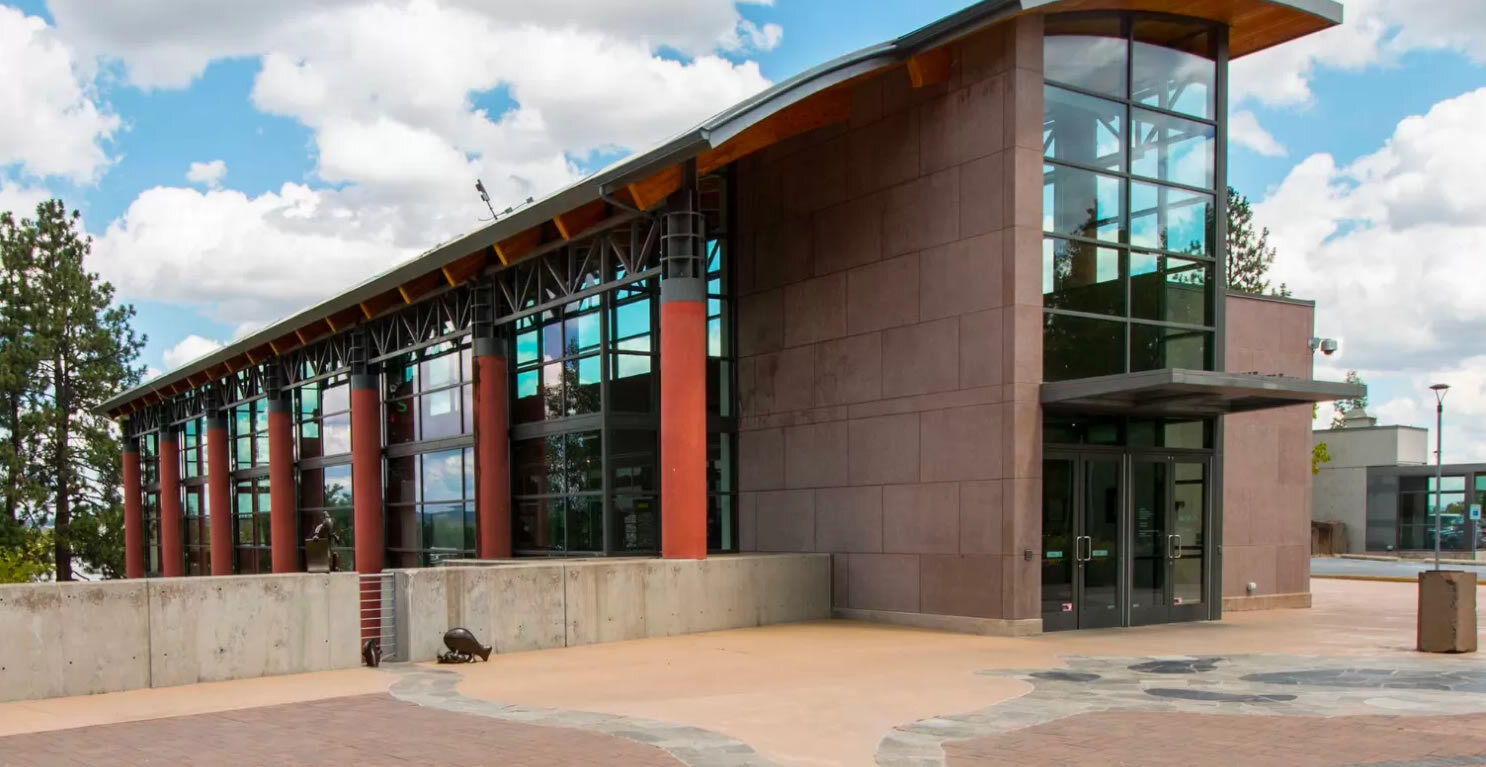 Come and join us!
Food, beverage, entertainment and lots of prizes.
Museum galleries open to all from 6-7pm.
Free parking
Meeting will be held in the amphitheater
or auditorium in the event of bad weather or poor air quality.
2316 W 1st Avenue, Spokane, WA 99201