Serving Spokane, One Member at a Time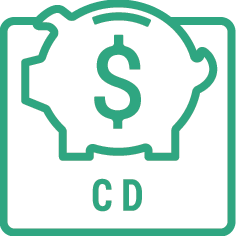 Maximize your Earnings!
3.50%* - 9 months - New Money CD
Limited Time Offer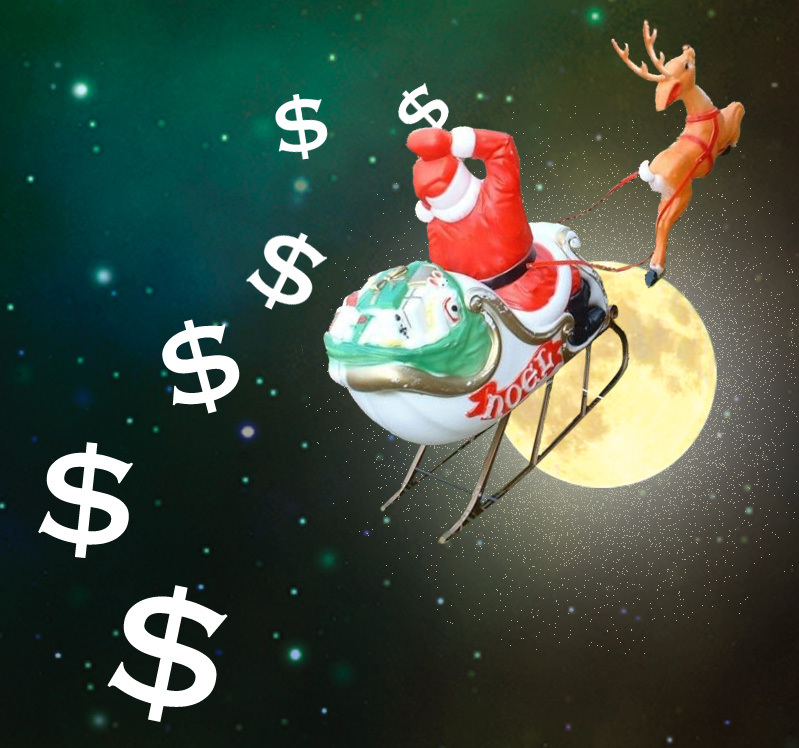 Terms of the CD:
Note: This offer is for "New Money" - funds not already on deposit at SCCU. The member must bring in funds from another bank/CU to participate in the special.
Term: 9-months
Interest Rate: 3.50%
Minimum Amount: $1,000
Maximum Amount: $50,000 - per household.
Other: This is a limited time offer.
Questions: Call SCCU at (509) 325-7228.