Serving Spokane, One Member at a Time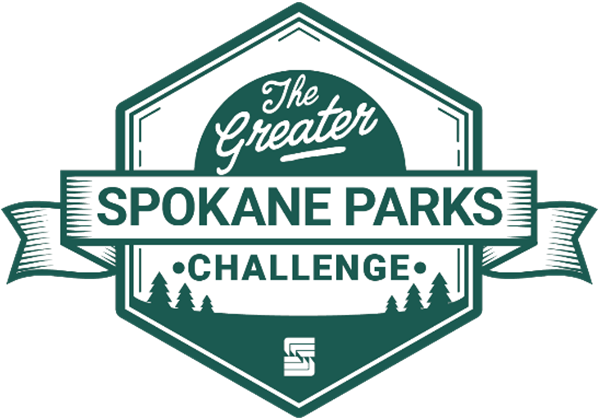 NEWS RELEASE
May 4, 2023
**********************************************
Greater Spokane Parks Challenge is back for its second year.
Spokane City Credit Union and Spokane Parks Foundation providing free family fun to encourage residents and visitors to explore local parks and outdoor activities.
**********************************************
Spokane — Spokane City Credit Union (SCCU) and the Spokane Parks Foundation are excited to announce the launch of the Greater Spokane Parks Challenge. Now in its second year, the 2023 challenge has expanded and is packed with activities throughout Spokane County.
The challenge is free and open to all. With 100+ activities all over the region, participants can explore at their own pace and on their own time between now and October 31st. This year the challenge will be an innovative mobile app experience. Participants can track their adventures, access park information, trail maps, and learn about upcoming outdoor events - all in one convenient location.
"Our region has an amazing variety of parks, trails, conservation lands, pools, and outdoor events. Regardless of your favorite way to get outside, there is a park for you," said Gene Fitzpatrick of SCCU. "Our goal is to encourage people to explore and appreciate our parks and public lands, and maybe even find a new park or outdoor activity they did not know existed."
Even better – it's all for a good cause.
SCCU has long supported the Spokane Parks Foundation, a local non-profit that provides resources for vibrant parks and outdoor recreational programs throughout Spokane County. SCCU will make a donation to the Spokane Parks Foundation for each challenger. The more people who join, the bigger the donation will be!
"We are thrilled to collaborate with SCCU again this year," said Yvonne Trudeau, Executive Director of the Spokane Parks Foundation. This challenge is such a fun way for families, friends and visitors to explore our area and experience all the different ways that we can enjoy the outdoors."
To join the Greater Spokane Parks Challenge, download the app, grab a friend and start exploring parks today!
https://outerspatial.link/gspc