Making a Difference Together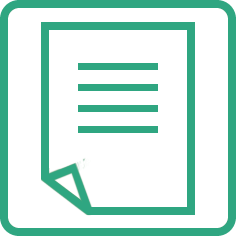 Donation Form
Help the victims of the Spokane area wildfires!
The recent rash of wildfires burning throughout the Spokane area have destroyed more than 300 structures, left at least 15,000 acres charred, have displaced dozens of local families and left at least one person dead. Many of our members have asked us how they can help those affected by these devastating wildfires. The most effective way to help victims is through cash donations, as that's the quickest way to get assistance to those in need. To help, we have setup the following donation form to make it easy for you to donate. All donations received will go direct to the Innovia Foundation, a local foundation serving Eastern Washigton and Northern Idaho, and will be used to support local emergency and long-term relief efforts. To learn more about the Innovia Foundation, please visit innovia.org.
A list of local Wildfire Resources and other ways to donate can be found on Spokane County's website.

Other Wildfire-related Information & Resources:
The Washington State Office of the Insurance Commissioner has issued Emergency Order 2023-01 (PDF, 217.21 KB) which provides relief to Washington consumers affected by the 2023 wildfires by addressing grace periods for nonpayment of premium and temporarily prohibiting cancellation and nonrenewal of property insurance policies.