Serving Spokane, One Member at a Time
This is how we serve our members.
Donation Drive
Many members have asked how they can help those affected by the recent wildfires, so we've set up a donation form to make it easy for you to donate.
Fusion Pay is here at SCCU
It has never been easier to send money to family and friends. All you need is SCCU Online Banking and their phone number. It's simple, secure, and free to use. Click here for details.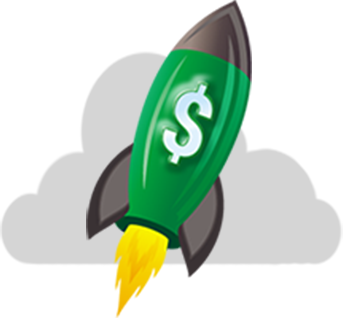 Why Choose SCCU?
SCCU is small but mighty, in a time when financial institutions are bigger and farther from home than ever. Instead of moving out, we are putting down deeper roots. We provide excellent rates, unparalleled member service, and we give back to causes that enrich the Spokane community—and we make it easy for our members to do the same. Why should you choose SCCU?