Serving Spokane, One Member at a Time
This is how we serve our members.
It's on the way... the NEW SCCU VISA Card!
Your VISA Credit Card is changing in February 2023.
Get the wheels you really want
Finance that dream ride with our Bicycle Loan program. Low rate loans from from $500 to $10,000. Learn More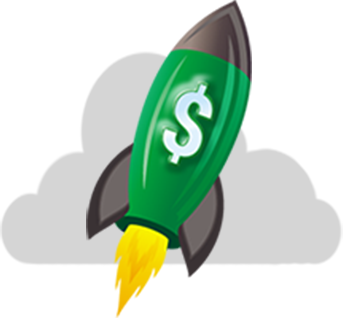 Why Choose SCCU?
SCCU is small but mighty, in a time when financial institutions are bigger and farther from home than ever. Instead of moving out, we are putting down deeper roots. We provide excellent rates, unparalleled member service, and we give back to causes that enrich the Spokane community—and we make it easy for our members to do the same. Why should you choose SCCU?