Serving Spokane, One Member at a Time
This is how we serve our members.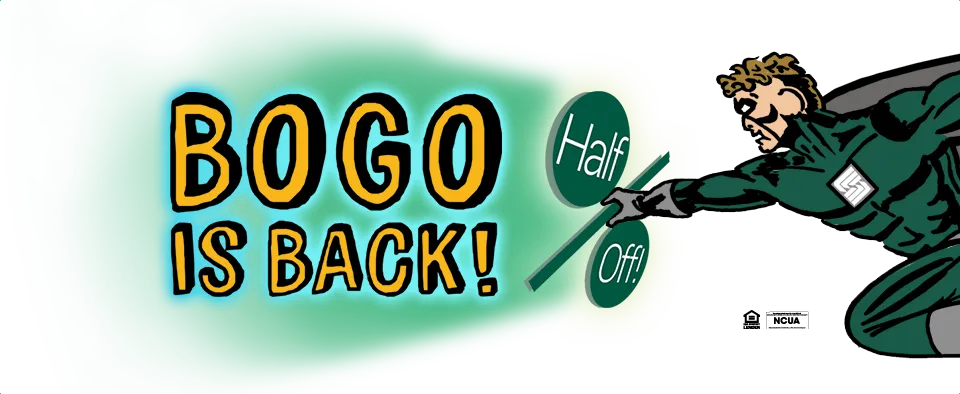 We're Chopping Rates IN HALF!
Get a Low Fixed Rate loan from SCCU at the regular interest rate. Then, when you get a second loan in the next 60 days, it will be at 50% OFF the regular rate. Learn More
The holidays can be expensive!
A Personal Line of Credit from SCCU may be just the answer. Learn More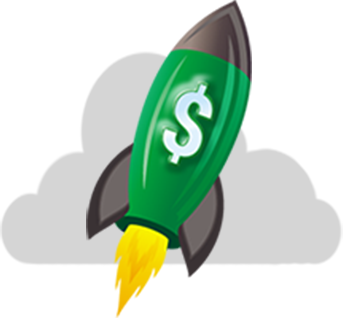 Why Choose SCCU?
SCCU is small but mighty, in a time when financial institutions are bigger and farther from home than ever. Instead of moving out, we are putting down deeper roots. We provide excellent rates, unparalleled member service, and we give back to causes that enrich the Spokane community—and we make it easy for our members to do the same. Why should you choose SCCU?