Serving Spokane, One Member at a Time
VISA Balance Transfer Promotion
Be your own superhero and put money back in your pocket with SCCU's

VISA Balance Transfer

promotion!
6.99%

APR1
Rate is fixed for the life of the balance2.
No Balance Transfer Fee.
Hurry, limited time offer expires July 6, 2023.
Transferring your balances is as easy as 1, 2, 3!
1. Log into your account via the SCCU Mobile Banking app or our website.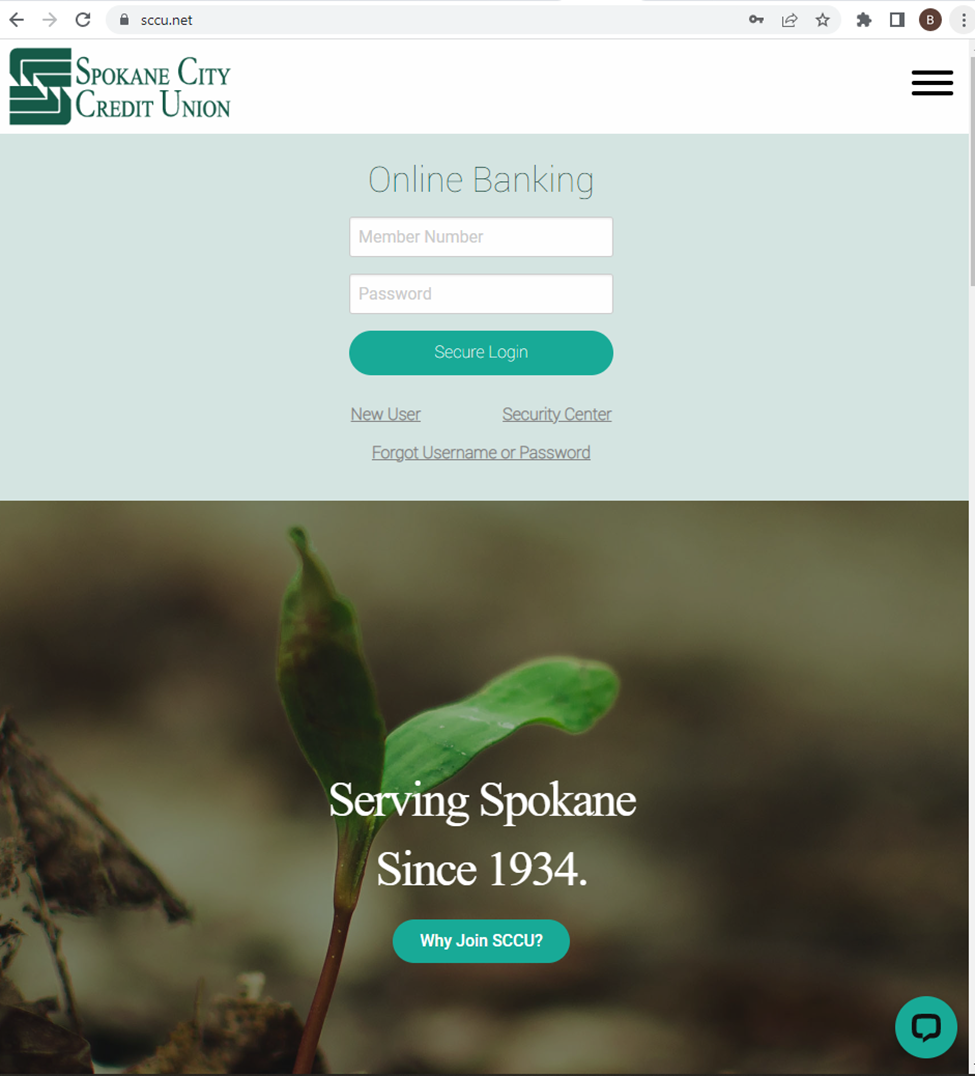 2. Click or tap "Manage Credit Cards" from the main menu.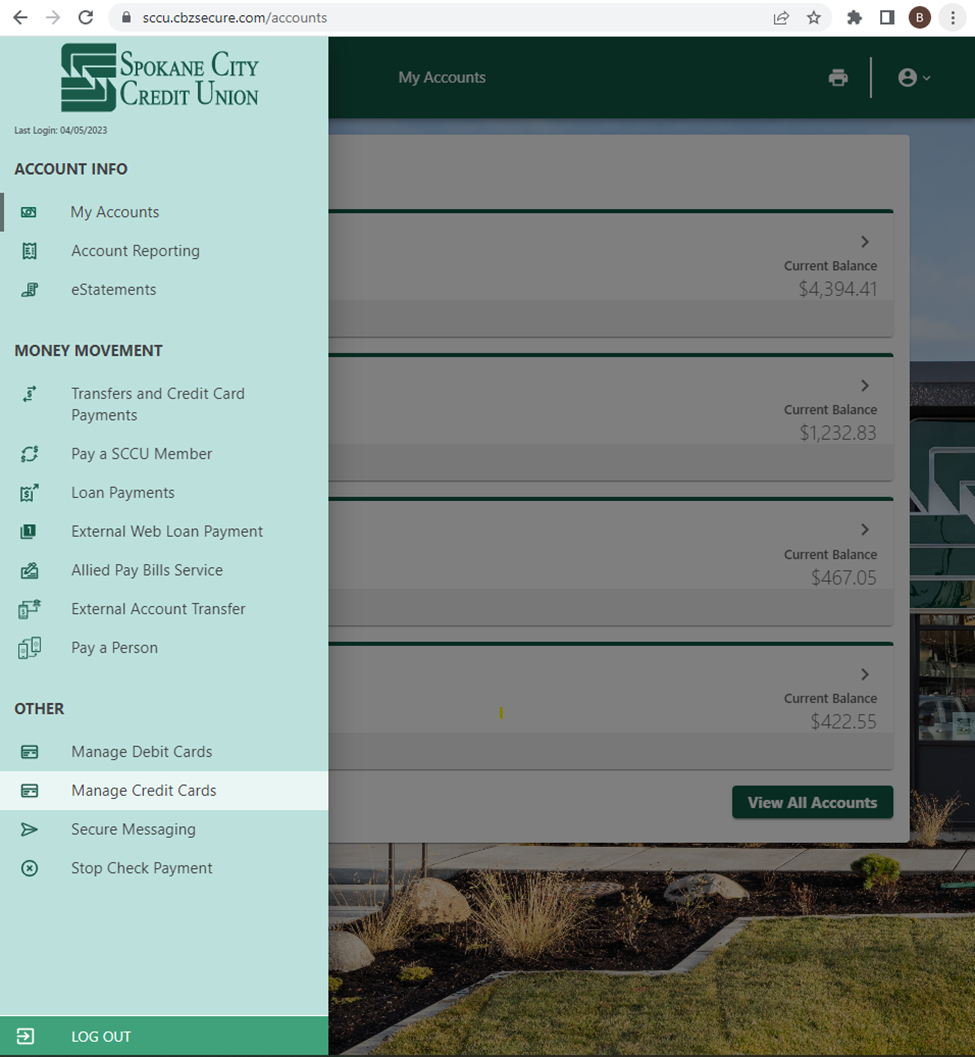 3. Click or Tap the "Balance Transfer" link under the Account Services tab, then input the cards you would like to transfer.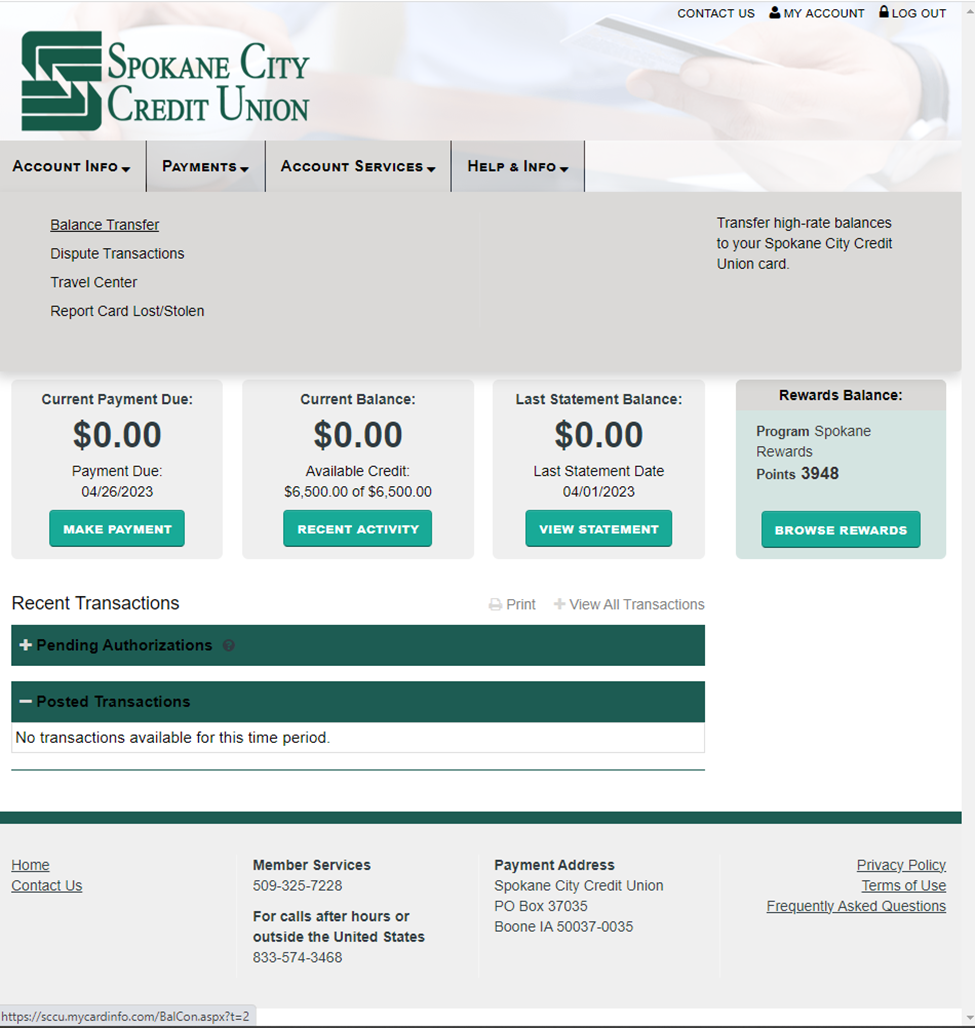 Need help processing your balance transfer? Don't have an SCCU Credit card? Need to increase your limit?
Click the button below to apply online today or contact the loan department for assistance at (509) 325-4444.
Terms & Conditions
1 APR = Annual Percentage Rate. On approved credit. Restrictions may apply.
2 Fixed rate is only for balance transfers completed before July 6, 2023. Minimum transfer is $500.00, does not apply to balances on existing SCCU Classic or Diamond cards. The interest on purchases made before and after July 6, 2023 will be charged the standard card interest rate: Diamond Visa 3.99% APR for the first 18 months from account opening, then 9.99% APR; Classic Visa 9.99% APR. The interest on cash advances made before and after July 6, 2023, will be charged the standard card cash advance rate: Diamond Visa 12.99% APR; Classic Visa 12.99% APR.
3 Comparison rates were obtained via offers from the internet, and used for comparison only. Comparison rates are not guaranteed by SCCU.